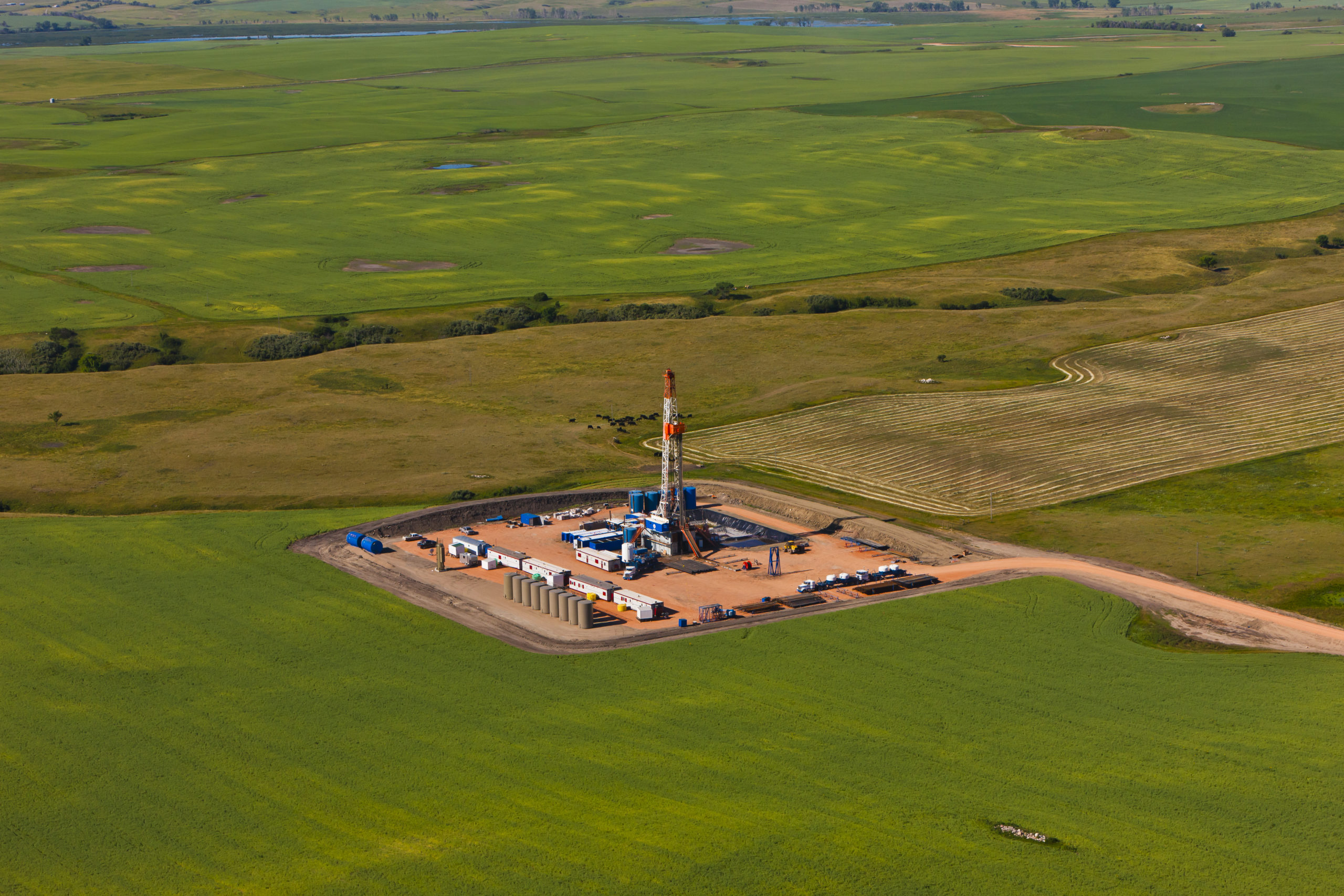 Operations
Lucero provides pure-play development exposure to a portfolio of high-quality, large oil-in-place projects in the core and most economic part of the Bakken / Three Forks play in North Dakota.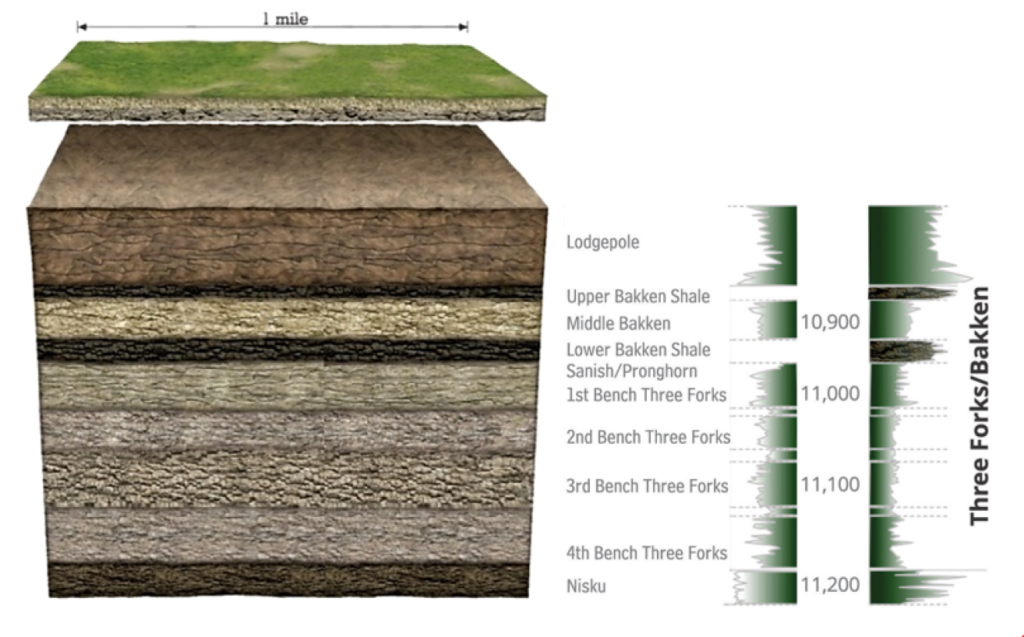 The US Bakken is a complete petroleum system with source rock featuring multiple stacked zones accessible for development: Middle Bakken, Three Forks Benches One, Two, Three & Four, Pronghorn/Sanish and Lodgepole.
Acquisitions have been focused on lands and drilling opportunities in the geological 'sweet spot' of the Bakken oil play, with rigorous technical and financial analysis performed before any lease is acquired. Lucero has continued to be successful in adding lands within our core area.
Continued evolution in completion and production technologies and increased drilling spacing provides opportunity to capture greater upside and improve economic recovery.

Investor Information
Strategy to acquire and develop tier one leases in the core of the prolific Williston Basin, where the Bakken / Three Forks resource is the most intense with stacked pay zones, offering compelling economic returns. Our new management team has a strong track record of disciplined operating and consolidating success in the Williston Basin.